Call 781-936-8442 for more info
Souly Cannoli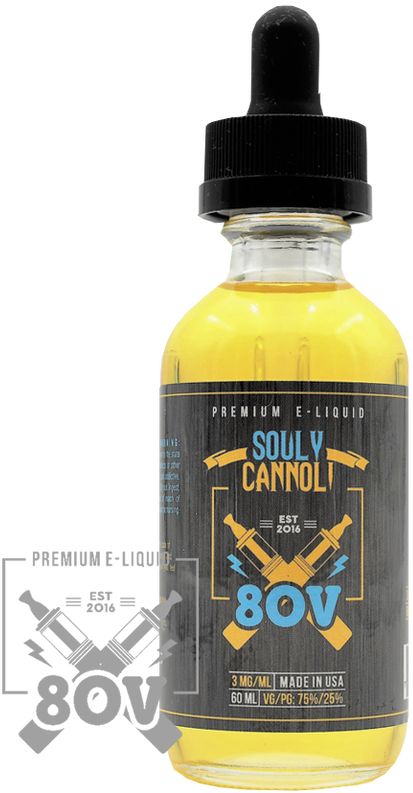 Take the award winning Soul Custardy and the coveted Cannoli Be One and dialing in the perfect ratios was the starting point. Then layering in a delicious tiramisu bridge note was key. Imagine the essense of Soul (bourbon, pecans and custard) with the body of Cannoli (cream, pastry and bakery spice) with a delicious backnote of ladyfingers dipped in a caramel lattè.
Honey Mellow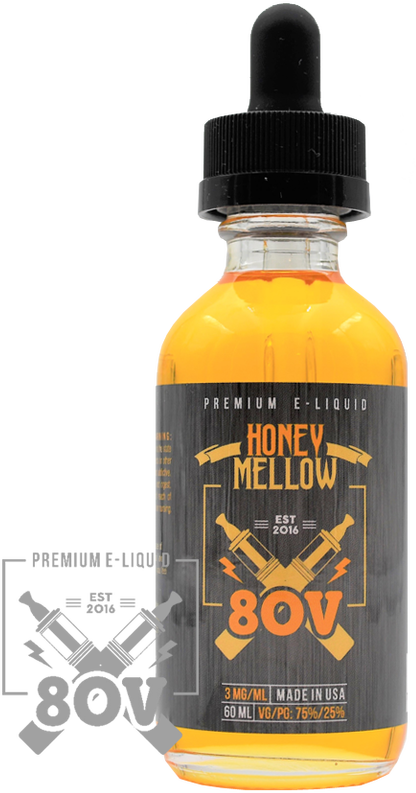 Honey nut cereal and marshmellow smashed with the slightest amount of golden graham cracker with the tiniest hint of a ripe banana (some taste it - some don't). What was almost an abandoned project was revived when local shop owners would taste betas and beg for a bottle. Literally a smash up of two unique recipes that were unfinished by Steve and John. Mashed together they became Honey Mellow.
D Rudd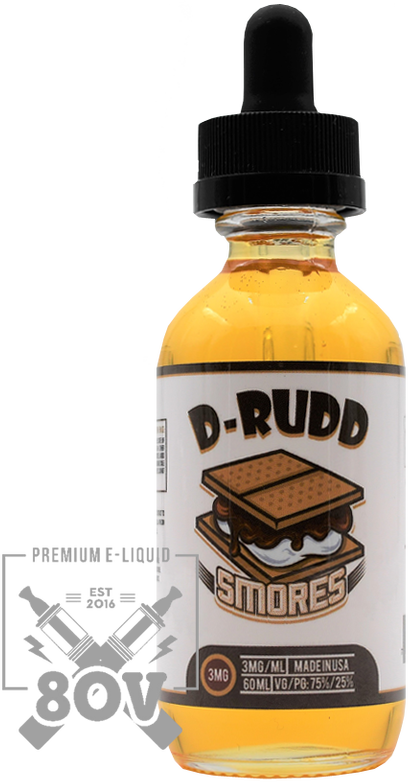 80V started with a homemade honey graham cracker and sandwiched it with toasted, fluffy marshmallows coated in an extraordinarily creamy, authentic milk chocolate. Expect a flavorful, smooth medley of sweet and savory notes that blend into a perfectly balanced S'more.
Beanbags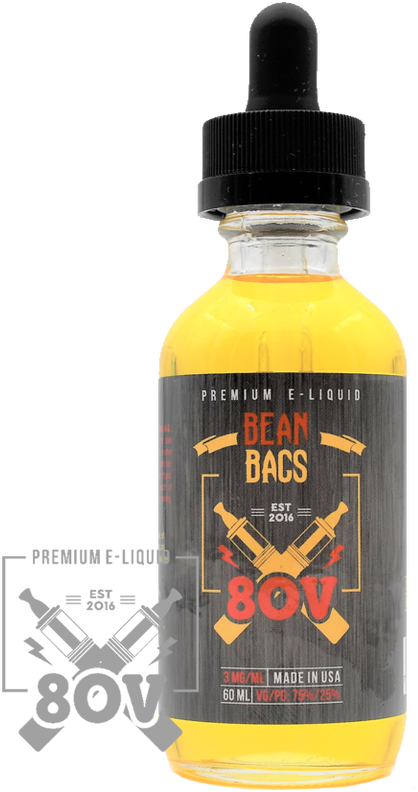 Bean Bags is a warm, flaky pastry filled with sweet milk icing, and coated with fruity, crunchy cereal.
Liquified
Mahalo is our rendition of the original Hawaiian punch recipe. Originally sold as a cocktail of 7+ fruits as an iced cream topping. We were inspired to create a liquid paying homage to the original rendition rather than the big red canned stuff. Refreshing, clean and a true tastebud overload. Mahalo!
Mahalo Cool Breeze is Mahalo with a cooling and refreshing LIGHT menthol.
Butter Pecan Toffee
Imagine a warm and delicious custard pie chock full of pralines and shavings of toffee encased in a flaky, delicious crust.
Key Lime
A true-to-its-name flavor that's all class, with no gimmicks. Featuring a light, tangy custard filling infused with key lime, buttery graham cracker crust and a sweet, creamy condensed milk exhale, this dessert blend perfectly balances sweet, tart, and savory.
SMOOTH-E LIQUIDS
After nailing what we feel to be the ideal smoothie base that captures that delicious creamy layered vanilla mixed with that light tang… we were inspired to create a line of smoothie flavors.
More lines available inside
Beantown, Cassadaga, and more!